Printbooks are the experts in high quality, low cost and super-fast books or booklets


We print in Australia - you get crazy-fast turnaround times


A6, A5, A4 printed books and booklets



20 Years Experience in Print, Bind and Design


Quick and Easy Pickup and Delivery

Conveniently located in Melbourne or Fast Delivery around Australia
How to order custom books

1. ORDER
Click on pricing & place a book order
2. PRINT
Let us know if you need a proof or print asap!
3. DELIVER
We'll let you know as soon as your books are ready to be delivered
Why print with Printbooks?
Book printing has never been easier than with Printbooks! Our team of experts has over 20 years of experience in printing, designing, and binding, so you can trust us to handle your book project with ease. No matter the size or complexity, we're dedicated to providing excellent customer service and unbeatable pricing, making us the go-to book printing solution in Australia. If you're interested in bringing your book project to life, don't hesitate to get in touch with us today!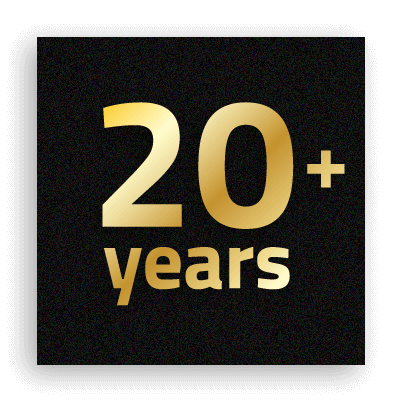 About Printbooks
Printbooks is your go-to printing partner for all your book and booklet printing needs. With over 20 years of experience in print, design, and binding, we offer a complete knowledge of all things books. Our book printing services cover everything from simple small run booklets to complex multi-part projects. We use the latest digital and offset printing technologies to produce books in vibrant full colour and ensure high-quality output every time. Our saddle stitch and perfect bound book printing services are among the best in Australia, and we can produce booklets in a variety of formats and sizes. With customer service that's second to none and a global supply chain, we can achieve pricing unheard of in Australia. Contact us now to discuss your booklet or book printing needs and take the first step towards printing your next book project with Printbooks.