Setting up Books?
Handy tips and specifications can be found on this page.
Still stuck? Contact us and speak to a design expert today.
Instant Pricing Guidelines for Setting Up Books with Ease Artwork
Your book should be supplied as print-ready PDF files. We'll need 2 files: one for the cover and the other for the internal pages. Books can be long so take care to set up the files correctly.
For perfect bound, spiral, wire & comb bound books the internal pages need to be divisible by 2. For saddle stitched books the pages need to be divisible by 4. Make sure images are 300dpi and fonts are embedded.
Download our artwork set up guide here.
If you get stuck we have a team of designers that can help. Spine
The spine of your book is an important feature – sometimes it's all someone will see and needs to make an impression. The spine width depends on how many pages you have and what stocks you select. Contact us to get an accurate spine width for any book configuration.
PS. It's important to have the text centered and the right way up. The text should run from the top of the spine to the bottom. This means it's the right way up when the book is laying on its back.
Spine Calculator
Use this calculator to work out the spine width for your perfect bound book.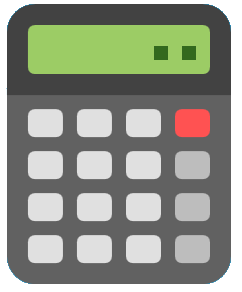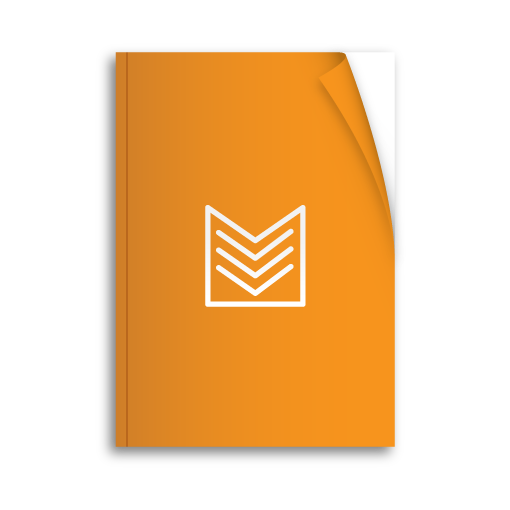 Safety Margin / Page Creep
Due to the book binding process and page creep you will need a safety margin to ensure your important info is visible throughout your book. The safety margin should be at least 15mm in from each edge. Any crucial information should be inside the safety margin.

3mm Bleed
As with most printing, we'll need 3mm bleed on your cover and internal pages. In the printing, cutting and binding processes a bit of movement occurs. Having bleed ensures there won't be any unprinted edges in your book. Artwork Set Up / Design
Need help setting up your book artwork? We have a team of designers who can work with you to help you realise your design.