Professional Perfect Bound Book Printing: Impeccably Crafted Books for Every Occasion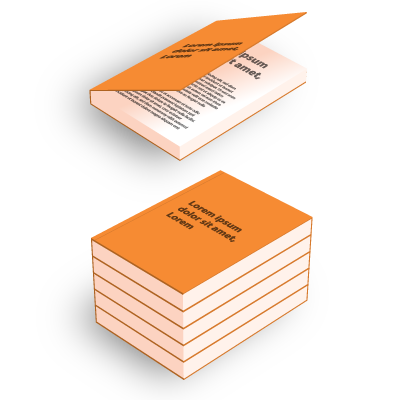 High quality perfect bound book printing
Whether you need to produce a small run of your latest recipe book or a large run of this season's catalogue, perfect binding is an ideal book binding solution to give you professional and durable books. Utilising our 20+ years of experience in the printing industry we will guide you through every step of the process. From working out the best stocks and finishes for your books to checking or designing your book artwork, we have in-house customer service, sales and design teams to help you bring your ideas to life and create a perfect bound book that you'll be proud to share.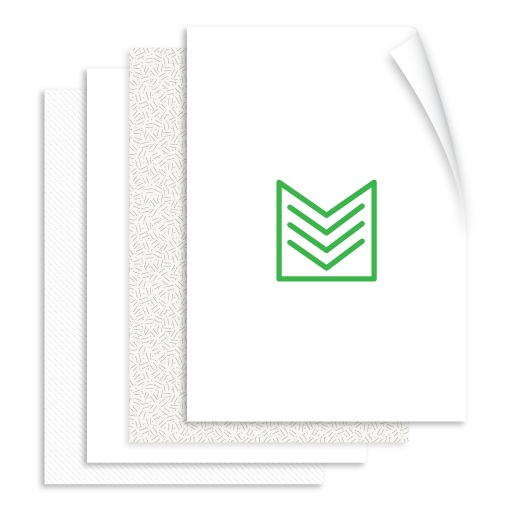 Wide range of stocks & finishes
We understand that the appearance of your perfect bound book is just as important as its content. That's why we offer a wide range of stocks and finishes on our perfect bound book printing services. Our selection includes uncoated, gloss, silk, and recycled stocks, available from 80gsm up to 350gsm. We also offer matt, gloss and velvet laminates to enhance the look and durability of your book. With our extensive options, you can customize the look and feel of your perfect bound book to suit your specific needs and make it stand out from the rest.
Have a question? Call us and speak to one of our perfect bound book printing experts.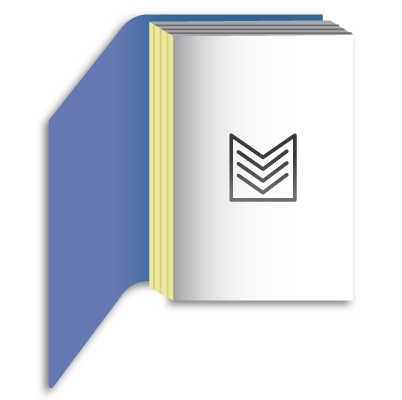 Strong & durable perfect binding
At Printbooks we use the latest gluing technology to ensure your perfect bound books are strong and durable. We use Planamelt R adhesive, a premium polyurethane hot melt adhesive offers excellent bonding strength and durability, ensuring that your pages remain securely bound for a long time.