Enhance the Quality of Your Books with Exceptional Bookbinding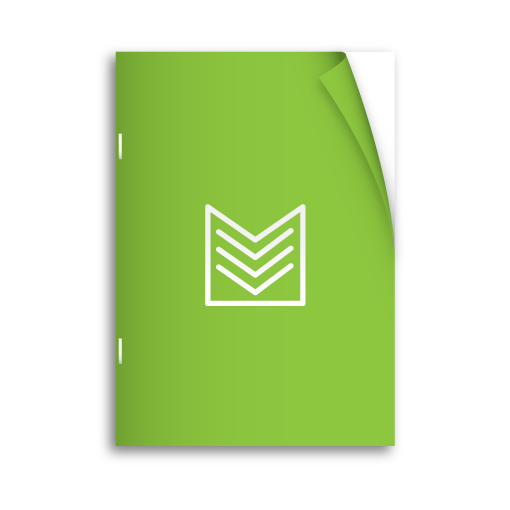 Saddle Stitch
Need great-looking and easy-to-read books and booklets in a hurry? Saddle stitching is our fastest and most cost-effective bookbinding process. We offer industry-leading prices and turnaround times in a range of stock and finish options. Available in self-cover and special cover configurations, and with sizes ranging from A4 down, saddle stitching is an excellent solution for company profiles, multi-page advertisements and magazines to name a few. Our max page limit is a huge 200 pages at 115 GSM, with square edge options available, so beautiful books are just clicks away – to discuss configurations at different stock weights or to ask any questions about saddle stitching speak to one of our experts.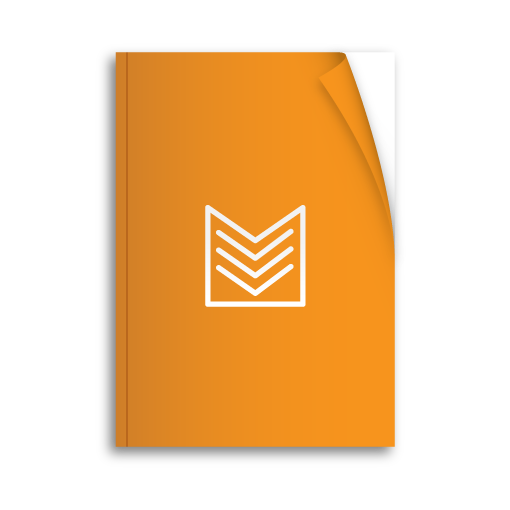 Perfect Binding
The name says it all – it doesn't get more perfect than perfect binding.
At Printbooks we use a special type of glue, Planamelt R, that combined with the perfect binding process creates long-lasting and professional-quality multi-page books. This extra-strong glue as compared to other EVAs, means we can successfully bind more stock types and achieve a wider range of textures and finishes at small runs sizes and great prices. Our 1mm minimum bind thickness makes perfect binding great for booklets with more than 24 pages (for best results, 48 pages plus is recommended).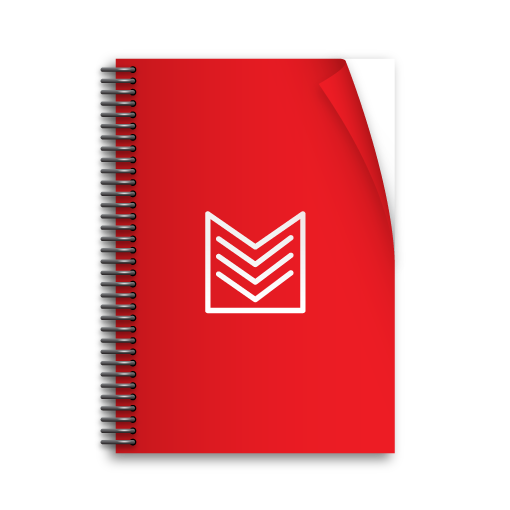 Spiral Binding
Need your book or booklet to lay flat? Spiral binding is just the ticket! We use a spring-like plastic bind that creates a durable spine that's both smart and functional. The bind allows you to lay the book flat while open at any page. Widely used in corporate and office environments, spiral-bound books are a great choice for diaries, technical documents and any other bound applications.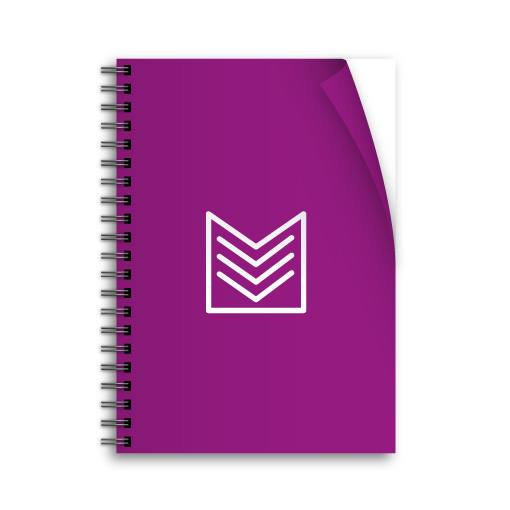 Wiro Binding
Wiro (sometimes called Wire) binding is produced by pressing a looped wire over our punched paper to create a stylish and elegant bind. It has many of the same features as the spiral binding, being both durable and can be laid flat, but unlike the spiral bind, we can only produce up to 115 page booklets with our 21 hole looped wires.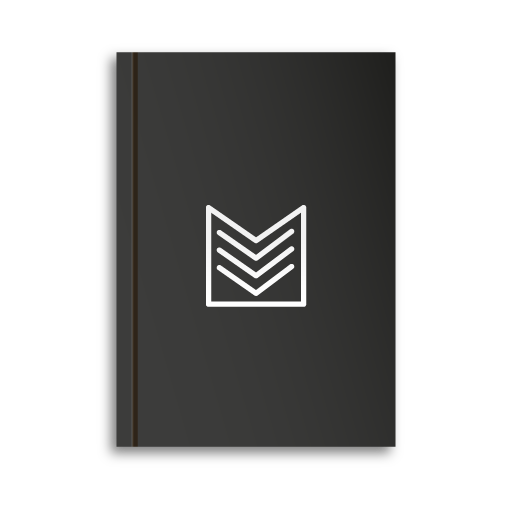 Case binding (Hardcover Books)
Looking for that extra little something in the presentation of your book? Case binding might just be the solution. A "hardcover" is produced with a stiff board processed to make the front spine and back. This is then wrapped in a printed sheet or cloth. The book block is then glued into the inside of the cover and the spine is pressed to give a nipped profile. Our case bound books are a special order item only so please contact us for a custom quote.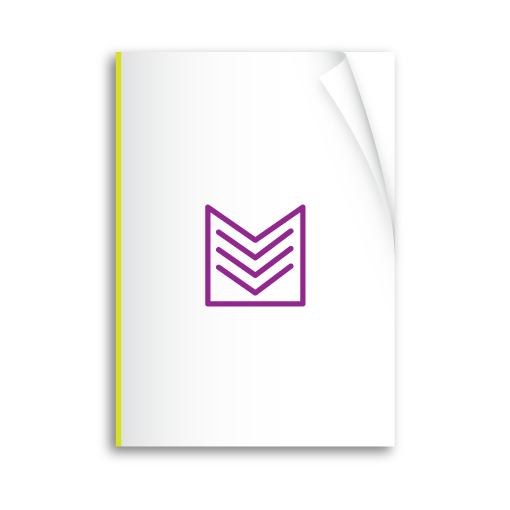 Padding
Want Removable note pads? No problem. We can create padded sheets of any our stocks of paper in a similar way to our perfect bound books, just without the burring. Great to make branded note pads to go on client desks so you can always be front on mind.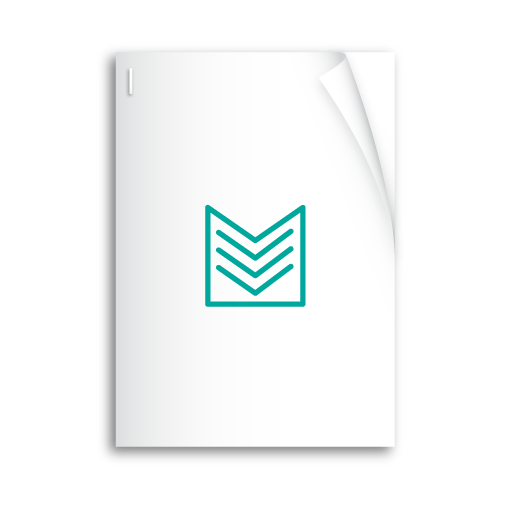 Top Staple
Looking for the shortest term, cheapest option? We can pop a staple into the top cover of printed pages to create a (lightly) bound document, that although might not stand the test of time, will definitely last throughout any presentation you need to make. Page thickness is limited so contact us to see if this binding option will suit your application.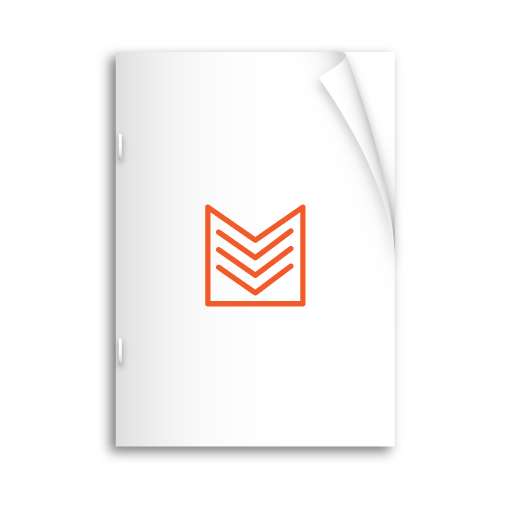 Self Cover
All our bookbinding options can be bound without covers. When the self-cover option is ordered the front page of the document acts as the cover and the rear page the backing. While more commonly used in saddle-stitched and spiral bound applications we can also self cover perfect bound books although when this is done the glue edge of the spine is visible. Spiral-bound books can also have clear acetate fronts and black backs added to either their self-cover or printed cover variants.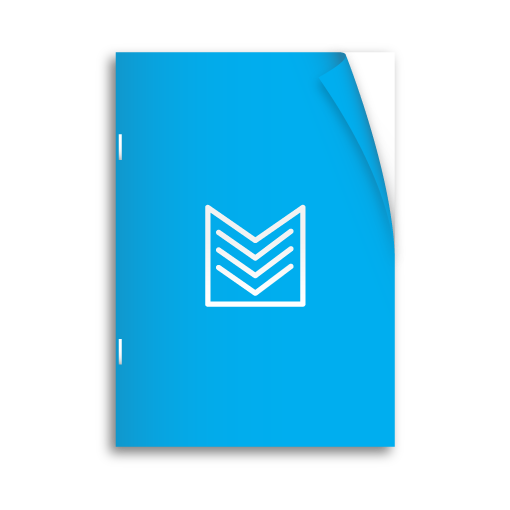 Printed Covers
Crisp sharp covers are a great way to finish your books and have them looking 10 out of 10. We have a range of artboards, recycled and uncoated stocks, laminates and foils that can be scored, cut and then bound to all our bookbinding options. Print Books + would love to work with you on your next print project so please chat, message or call to speak to one of our print specialists.