Finishes and Finishing.
Get your cards looking exactly the way you want them with our extended range of laminates, UVs and cutting.
Instant Pricing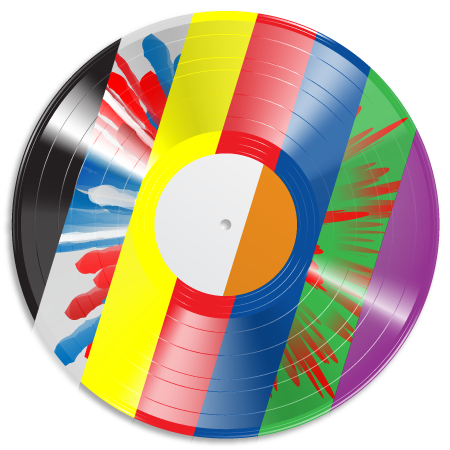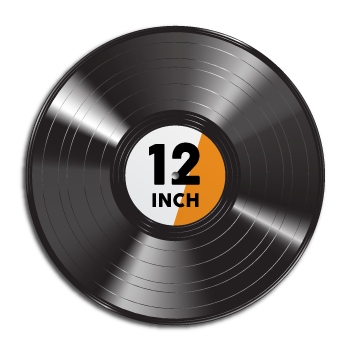 Cello Gaze
Gloss or Matt? Either finish is easy to achieve with our celloglazing option. Available on most stocks, we can add a thin layer of laminate with either a highly reflective finish for gloss or a diffused finish to create a matt effect.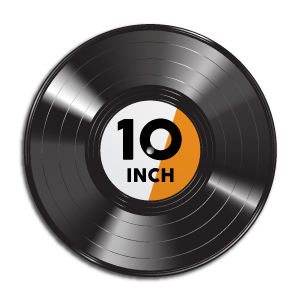 Velvet
High end feels without the high end price. Our velvet is produced also with a laminate, but with a thicker micro rating that can both be seen and felt. Its a easy way to add a little extra bulk and a little extra class to any card project.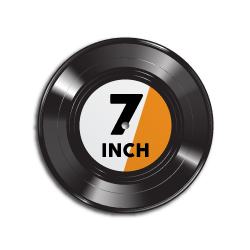 Foiling
Gold, Silver, White, Black, Red, Blue... Almost any foil colour can be added to you cards. With both digital and hot foiling options we have solutions that can cater for any budget, run size or design. To get the most out of your design speak to one our print experts. Spot UV
Need something to stand out? A spot UV is an easy way to make logos, text, and images pop off the page. By printing a high gloss lacquer on specific sections of print an extra glossy effect is produced that when looked at at the right angle shines and shimmers in to the eye. Scodex
What to feel as well as look? - Our scodex gives the effects of a spot UV but with added height and touch that really brings print to life. Our scodex finished has a few restrictions and is only available on a select stocks, so speak to our experts to get the most out of your next project. Round Corners
Don't want to be square? We're here to take the edge off. Round corners can be added to any of the standard stocks cards and to many of the premium cards. Not every corner needs to be rounded, add them to one corner or all and with the ability to create radius of any size having well rounded cards is easier than ever. Drilling