Home » Book printing services »
What is the Book Printing Cost in Melbourne?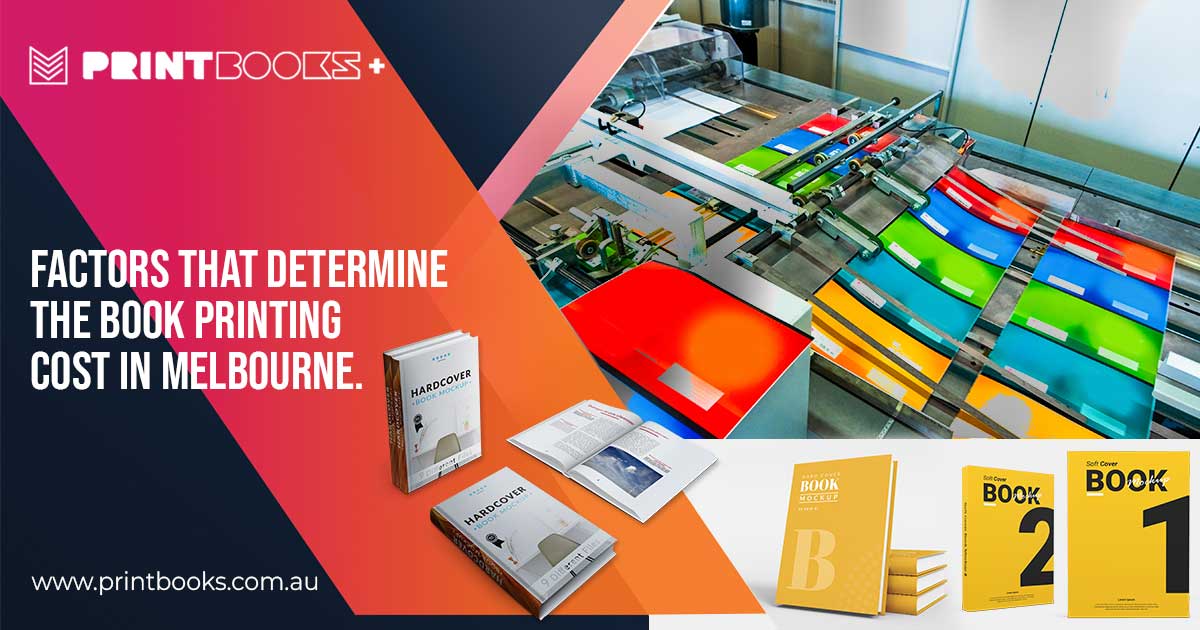 Whether you are an institution, medical, legal, government, or education, you cannot ignore the cost of printing a book or booklets for business unless you depend on your printing service provider to deliver sharp and clear prints.
Even if you are self-publishing your book or partnering with a printing service, there are many things to consider. One of the main priorities is to consider the book printing cost, which is a vital part of the book metadata.
We provide reliable service for book printing in Melbourne which helps in understanding the cost of printing a book in a wholesale or a retail price and factors like printing quality, trim sizes, shipping costs, cover, binding methods, and page counts which can impact in the overall cost of printing books.
Some writers and authors are only interested in discussing the low-cost booklet or book printing service, but you need to comprehend the cost to print and publish and the optimal price to sell your book at your desired costs. Ensure you have a realistic budget; otherwise, you might struggle to publish practically and effectively.
Why do you Need to Consider the Cost Per Page?
If you manage the print supplies in your shop or a business, you must know how much it price to print per page with graphics or text on your printer. The actual printing costs can be misleading when considering printer and cartridge prices.
Depending upon your circumstance, your cost per page can be more expensive if you use cheap cartridges and equipment. So, knowing the cost per page is vital to determining the cost of printing the overall book accurately.
The printing cost per page will determine the average cost to print a page on your printer, and it's beneficial to control your printing budget. If you don't monitor your budget, you may experience the bloating in your budget unnecessarily.
Know the Factors to Consider Book Printing Service in Melbourne?
Your book printing cost depends on many factors, including ink, page count, paper, binding, cover, and many more. Finding the best book printing service in Australia takes much consideration to get the best value from the printing enterprise.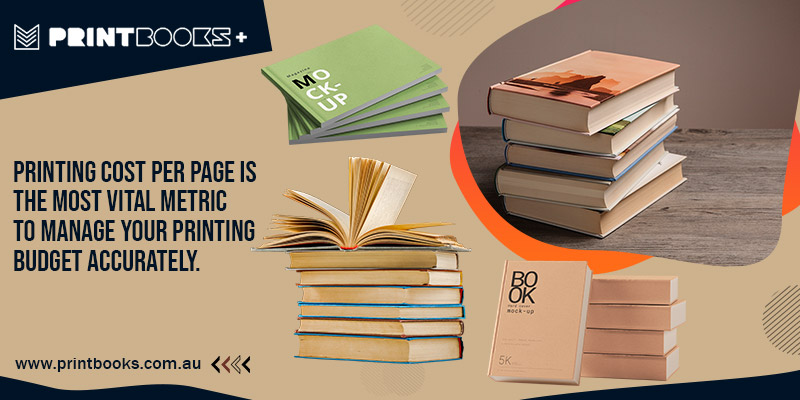 To increase the value of the publisher, there is a vital need for printing quality. The most vital factor in publishing the book is finding the best color printing service. Consider the below factors to achieve the best value return on your investment.
Rates of Printing Books
When you decide on book printing and publishing, it's essential to have a strict budget for the printing process, which needs to be maintained. If you are unsure about the cost of printing a book or booklet, ask the printing company for favorable rates.
Every company that offers the printing service offers various quotes, giving an idea of whether the complete printing services come under your budget. Always know the printing quotes from various printing companies around your locality because many businesses offer the same service at various rates.
Experienced and Skilled Professionals
When you choose a printing company for your print job, you need to know their experience in the printing industry because the experienced professionals know how to face the last-minute challenges in a constructive time frame. Printbooks, a book printing company in Melbourne, know how to master all printing needs per your requirements.
The printing company needs to understand your preferences because their abundant experience will directly mirror their outputs with quality results. The experience in book printing gives you a more comprehensive view of the profession.
The Printing Equipments
In this modern era of technology, various industry verticals are adopting the latest equipment to upscale the process for better ROI. The types of equipment used are the significant factor determining the quality of printing service and the output. The printing industry has evolved in technological advancements, producing low-cost booklet printing, books, brochures, and many more.
Yet, it's your sole duty to ensure the printing services offer affordable book printing costs by using the latest printing equipment for fast turnaround time. Suppose your chosen printing company for creating the book has years of experience and uses the latest equipment. In that case, it will eventually bring the top-notch quality printing that stands out and increases sales.
Knowing the above vital factors is significant, and it finally comes down to your specific needs and what best suits your book to stand out as unique. Printbooks, a book printing service provider in Australia, creates attractive books with elements like the cover, page, designs, lamination, binding methods, and more with fast turnaround.
Printbook has experience in print, Book binding, and design with quick and easy pickup and delivery and is located in Melbourne for fast delivery around Australia. Print your books today!